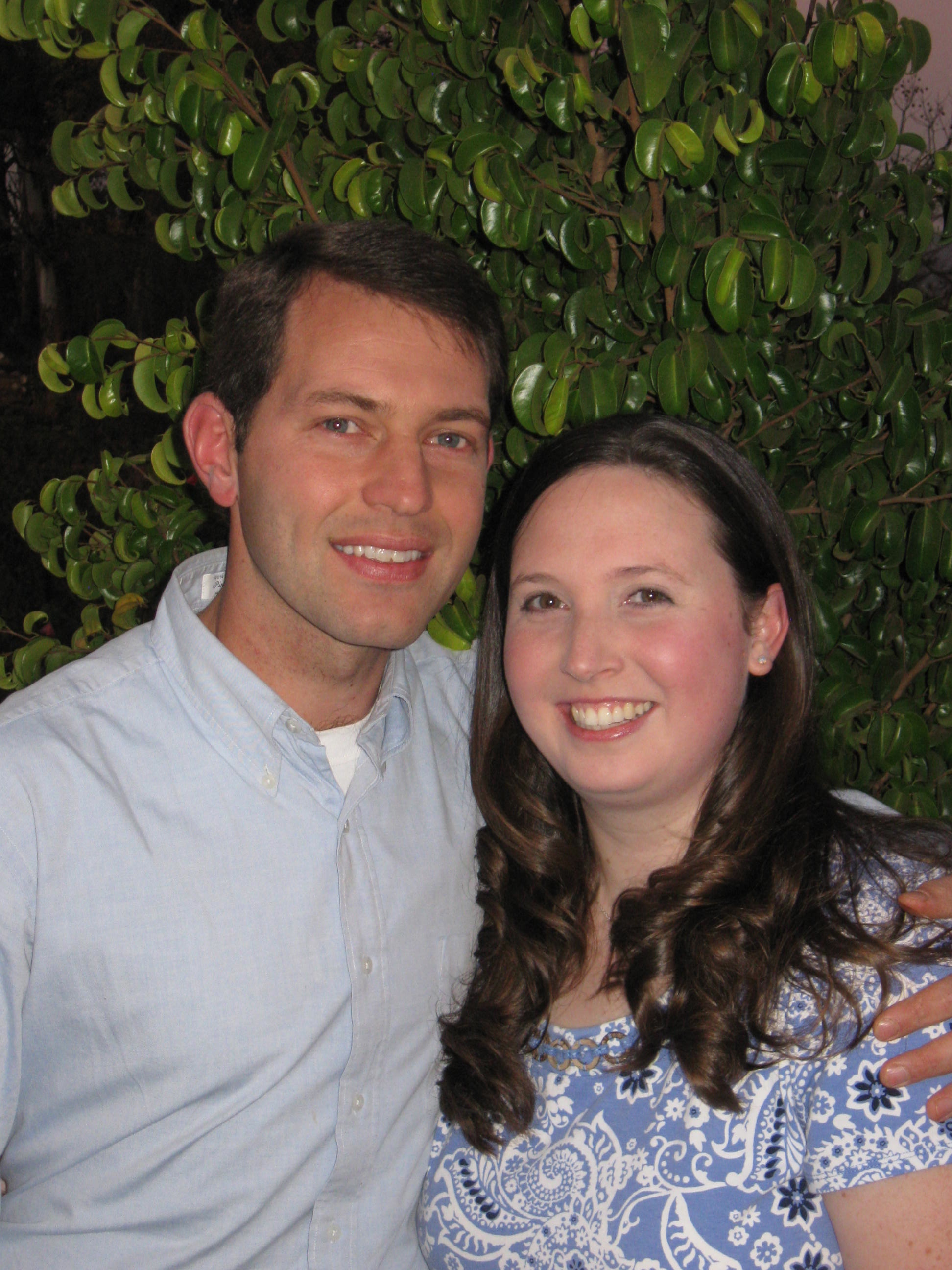 As the historically acclaimed Father of Modern Missions, William Carey was an evangelist, linguist, pastor, botanist, educator, and at times a diplomat. I aspire to that kind of broad-minded philosophy and would be happy to be known as one of his descendants.
We have lived in South Africa since 2004 about an hour from Zimbabwe planting churches among Tsongas, Vendas, and the occasional Shona.
As to my personality, I am a reluctant child of my times fighting against the near omnipresent hastiness contemporary society and personal proclivity have bestowed on me. But I'm helped in my journey by an outstanding companion who homeschools our four children as well as serves the church.
Theologically, I am a confessional Baptist who likes evangelism, churchplanting, premillennialism, Abraham Kuyper, and of course, William Carey.
Other peculiarities include an interest in classic and enduring culture (hence the reference to Tolkien), hermeneutics, linguistics, and logic. You can reach me via the comments or at sethmeyersATodbm.org.
Thanks for visiting.